Announcements
Jennifer Braaten Marries Andrew Simmons in New Orleans
By
|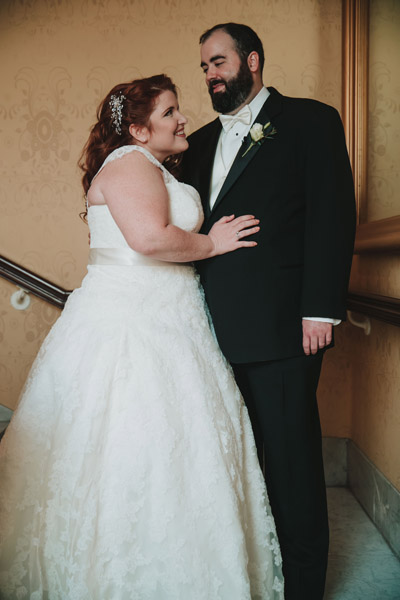 Jennifer Braaten and Andrew Simmons were married on Friday January 12th, 2018 at The Roosevelt Hotel in New Orleans, Louisiana.
Jennifer is a 2001 graduate of Central High. She attended Tulane University and LSU Medical School. She is a physician at Ochsner Health System practicing Internal Medicine in New Orleans. She is the daughter of Alan Braaten and Brenda Eames previously of Central and currently residing in New Orleans.
Andrew is a 1999 graduate of Brother Martin High School. He attended Louisiana State University and University of New Orleans, earning a Master's in Electrical Engineering. He is a software developer at SPAWAR Systems Center Atlantic. He is the son of Robert and Mary Simmons who reside in Hammond, Louisiana.
Andrew and Jennifer will reside in New Orleans.
The wedding party included Tina Rodosta, Kathy Braaten, Jennifer Owens, Fallon Lambert, Lawrence LeBlanc Jr., Paul M. Clouatre, Eric Jones, and Steven Eames.