Health
Dr. Kent Rhodes Appointed to Lane Board of Commissioners
By
|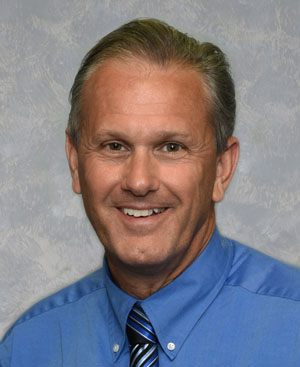 Submitted by Lane RMC
Local physician Kent Rhodes, MD, was recently appointed by the Metropolitan Council of East Baton Rouge Parish to the Lane Regional Medical Center Board of Commissioners.
A native of Houma, Louisiana, Dr. Rhodes received two undergraduate degrees in microbiology and zoology from Louisiana State University in Baton Rouge. He earned his medical degree and completed an internal medicine and pediatrics residency at Louisiana State University Medical School in New Orleans.
Dr. Rhodes is board certified in internal medicine and pediatrics and is a member of the Southern Medical Association and American College of Physicians and is a fellow in the American Academy of Pediatrics.
Dr. Rhodes has been a member of Lane's medical staff for more than 24 years and served as Chief of Staff in 2005. He has also served as Chairman of the Medical Ethics Committee for more than 15 years.
He and his wife of 35 years, Karen, have four children, a seven month-old grandson, Eli, and are actively involved in First United Methodist Church.
"As a resident of Central for the past 25 years I can say that Lane has served my family, friends and patients well. I've watched it grow from a small hospital into a regional medical center with advanced services and technology, and the best nurses around. I look forward to being part of Lane's strategic plan as it continues to provide quality health care for our region."
The Lane Regional Medical Center board of commissioners is comprised of nine board members. In addition to Dr. Rhodes, current board members include Gaynell Young, Jordan Charlet, Patricia Gauthier, Jimmy Jackson, Donna Kline, Joan Lansing, Harold Rideau, and Mark Thompson.