Announcements
Amber Michelle Miley to Wed Shane Wesley Barksdale
By
|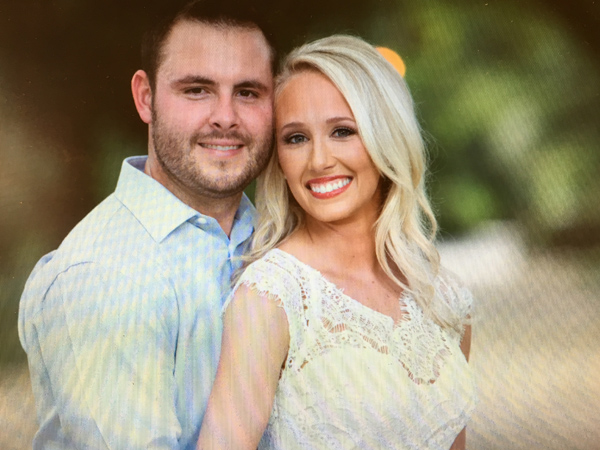 Mr. and Mrs. Wendell Miley of Baton Rouge are pleased to announce the engagement of their daughter, Amber Michelle Miley to Shane Wesley Barksdale, son of Mr. and Mrs. Brett Barksdale of Baton Rouge. Amber is a graduate of Central High School and Louisiana State University. Amber received her Master's degree as a Pediatric Nurse Practitioner from the University of South Alabama. She is currently employed at St. Elizabeth Physicians in Prairieville, LA. Shane is a graduate of Parkview Baptist High School and Nicholls State University. He is currently employed as a Manager of Geaux Clean Car Wash.
The bride-elect is the granddaughter of Mr. and Mrs. Gene Miley, Mrs. Martha Leblanc, Nolan Leblanc, the late M/M John A. Robin, Sr., and the late Albert Martin, Sr. The groom-elect is the grandson of J. Alton "Cowboy" Barksdale, the late Jean Barksdale, Mr. and Mrs. Bob Lamb.
There was an engagement party at the home of Mr. and Mrs. Joe Bonsignore on October 14th.
The wedding will take place on March 11, 2017 at Istrouma Baptist Church, with a reception to follow at Boudreaux's in Baton Rouge, LA.