School
Officer Matthew Gerald to Be Inducted into CHS Hall of Fame
By
|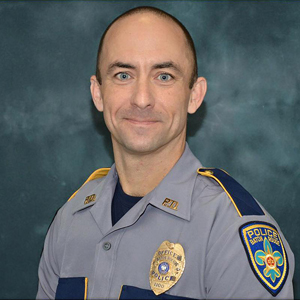 Central High School announced on Wednesday that BRPD Officer Matthew Lane Gerald will be inducted into the CHS Hall of Fame during halftime on October 7th in Wildcat Stadium.
Officer Gerald, a Central High School graduate, gave his life in the line of duty on July 17th at the age of 41 as he valiantly protected and served his community.
Following graduation Matt pursued a career in the military, achieving the rank of U.S. Army Specialist, and earning four air medals. In addition, he was a Black Hawk Crew Chief, a Longknife Squadron member and Stetson Troop 4/3 ACR member. Matt was a Corporal in the United States Marines and also completed 3 tours of duty in Iraq.