Announcements
Lauren Tucker and Jeremy Ketteringham to Wed on Christmas Eve
By
|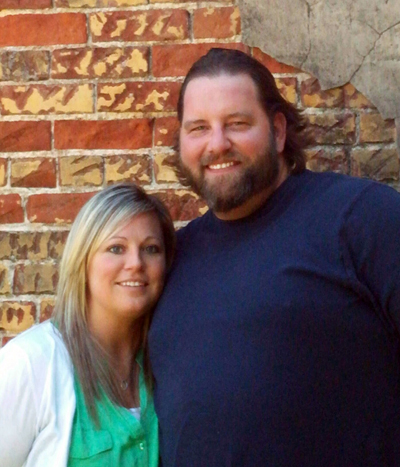 Lauren Ashley Tucker of Central and Jeremy Stone Ketteringham of Central will marry in an 11 a.m. ceremony in Baton Rouge on Dec. 24.
The bride-elect is the daughter of Larry and Julie Tucker of Baton Rouge. Tucker is the granddaughter of the late Thurman Tucker and Dean Tucker of Wren, Miss., and the late Robbie Jim Myers and Walterine Myers of Carrollton, Miss. She is a graduate of The Dunham School and Louisiana State University, and is employed with Zehnder Communication Inc. in Baton Rouge.
Ketteringham is the son of Donna McFarland of Baton Rouge. He is the grandson of the late Fred Stone Jenkins and the late Edna Earl Jenkins of Oxford, Miss. He is a graduate of Belaire High School and a former mixed martial arts fighter. He is employed with Western International Gas & Cylinders Inc. Ketteringham's daughter, Mikayla Lynn Ketteringham, 7, will be in attendance.