Announcements
Emily Holmes and Christopher Pourciau to Wed November 16
By
|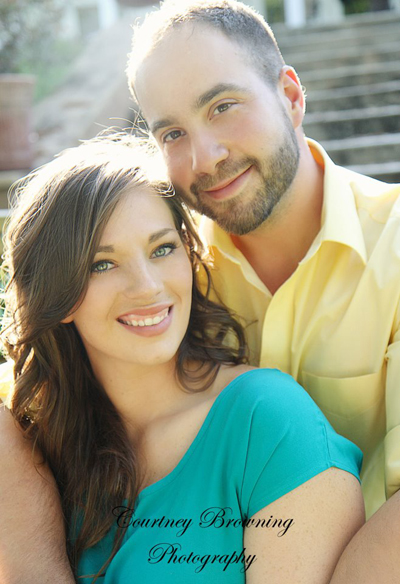 Emily Marie Holmes and Christopher Michael Pourciau will be married November 16th, 2013 at 5:30pm at Westminster Presbyterian Church in Baton Rouge, Louisiana.
Emily is the daughter of Dr. Keith & Gail Holmes of Central. Emily is a graduate of Central High School and University of Louisiana at Monroe where she earned a degree in Dental Hygiene. Emily is currently working as a Registered Dental Hygienist at Louisiana Dental Center in Denham Springs.
Chris is the son of Mark and Cherie Pourciau of Watson. Chris is a graduate of Live Oak High School and Southeastern Louisiana University. After graduating from college, Chis was employed at Copart, where he is now the Assistant General Manager.
Following a honeymoon to Cozumel, Mexico, the newlyweds will live in Denham Springs.