Sports
CHS vs Catholic Lacrosse this Saturday
By
|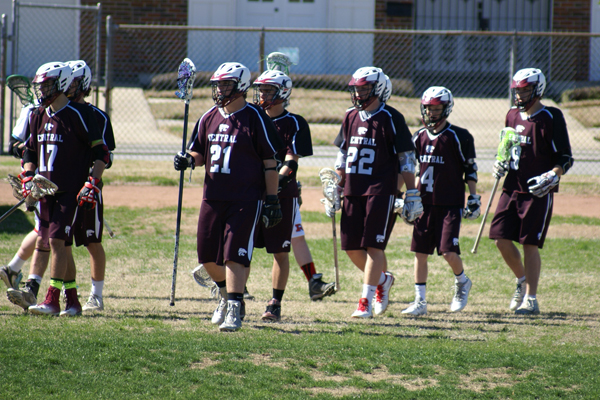 Submitted by Stacey Cazes
This Saturday, March 29th, the Central High Wildcats Lacrosse Team will take on the Catholic High Bears in their last game of the season at home at Wildcat Stadium. This is also Senior Day. We will be honoring our seniors on their last home game as a Wildcat Lacrosse Player. Varsity plays at 11 am, followed by JV at 1 pm, and then an added bonus – the Baton Rouge Mustangs will take on Catholic's U15 team at 3 pm. So, for $5, you have a chance to watch 3 full games of action packed lacrosse!
We have 10 seniors who we will be honoring starting at 10:45 am. Of those 10, 7 were on the original Wildcats Lacrosse Team that started it all. So, please come out this Saturday morning to help us honor these boys and then watch them play the sport that they love so much!
If you have ever wondered what the sport of lacrosse was all about, come out Saturday to Wildcat Stadium (the old Central Middle). With 3 games and 3 different age groups playing, you will not be disappointed! Also, we will be selling jambalaya dinners for $6 a plate.
So remember: 11 am, 1 pm, & 3pm; pick your game to come watch. 1 game, 2 games, or all 3 games! $5 for adults and $2 for students.