Announcements
Jordan Hebert and Jared Panepinto to Marry at White Oak Plantation
By
|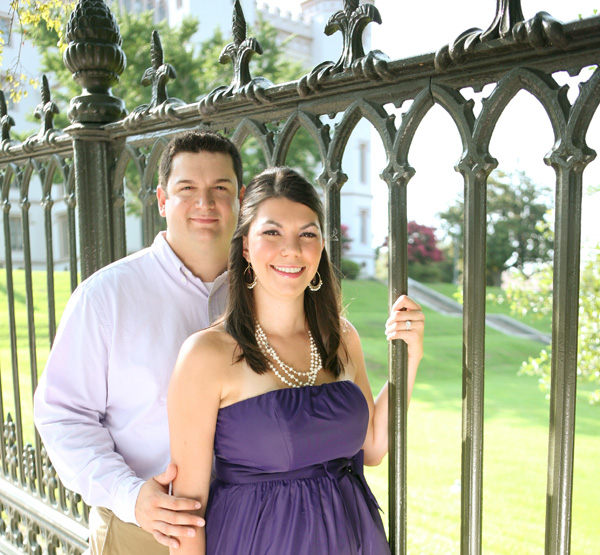 Jordan Hebert of Port Allen and Jared Panepinto of Central will marry in a 7 P.M. ceremony Saturday, April 21, 2012, at White Oak Plantation in Baton Rouge.
The bride-elect is the daughter of Jenny and Kenny Hebert of Port Allen and the granddaughter of Mrs. Elaine and the late Elmer Mitchell of Port Allen, and the late Maud and Claude Hebert of Port Allen. Jordan is a graduate of Starkey Academy and Louisiana State University. She is employed as Wedding Sales Manager at White Oak Plantation.
Her fiancé is the son of Don and Tammy Panepinto of Central and the grandson of the late Mildred and George Blackwell of Baton Rouge, and the late Polly and Jimmy Panepinto of Baton Rouge. Jared is a graduate of Central High School and Louisiana State University. He is employed as a Branch Manager at Airgas.