Church
Grace Family Church Welcomes New Pastor
By
|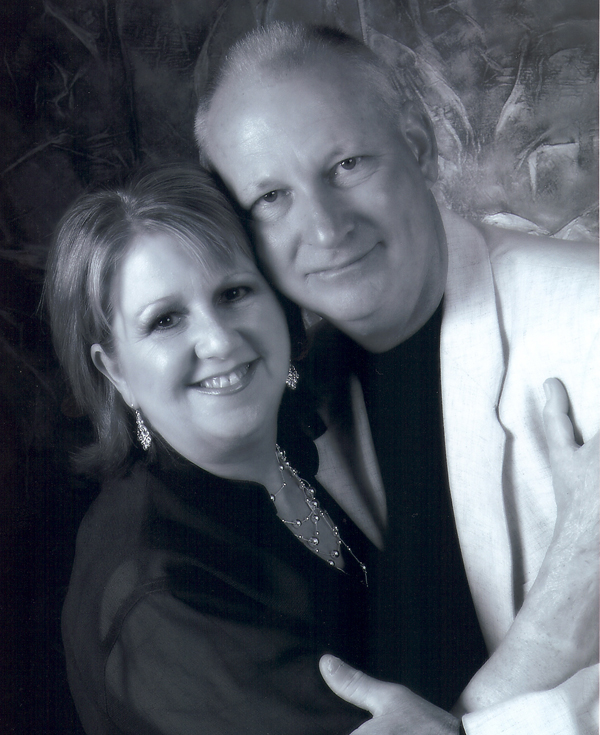 Submitted by Grace Family Church
On Sunday, January 15, 2012, Grace Family Church welcomed Rev. David Delino as its new pastor. Rev. Delino and his wife, Bonnie, are from Broussard, Louisiana and have been in ministry for over thirty years. During this special installation service, the former pastor, Rev. Ted Wells and his wife, Debby, were honored for their nearly twelve years of service to Grace Family Church.
Rev. Robert Wells of Abbeville, Louisiana was the guest speaker which made the service uniquely special as he is the brother of
Rev. Ted Wells and the former pastor of the Delino's. In attendance were the congregation of Grace Family Church as well as friends and family of the Wells' and the Delino's. Grace Family Church is fairly new to the City of Central and was formerly located in Baton Rouge for over sixty years. It is located at 13268 Denham Road and Rev. Delino would like to extend an open invitation to all to attend services on Sundays at 10:00 a.m. For more information please call the church at (225)261-9984 or visit its website at www.gracefamilybr.org.