Announcements
Kristin Grimball and Greg Gautreau to Marry April 21 at St. Alphonsus Catholic Church
By
|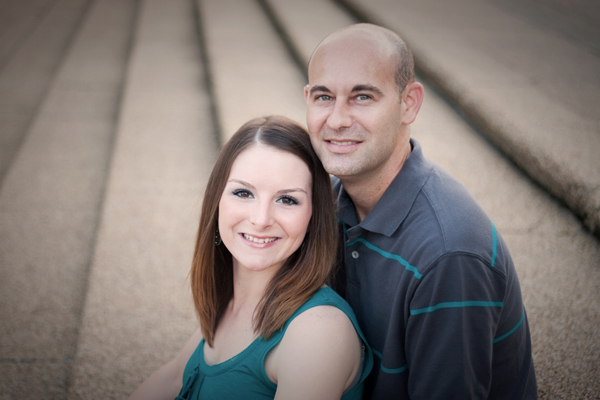 Kristin Grimball of Central and Greg Gautreau of Baton Rouge will marry in a 1:00 p.m. ceremony Saturday April 21, 2012 at St. Alphonsus Catholic Church.
The bride-elect is the daughter of Willard and Terry Grimball of Central. She is the granddaughter of Myra Calhoun of Central and John and Kay Calhoun of Galvez, La.
Kristin is a graduate of Central High School and attended LSU. She is employed as a Quality Assurance Specialist with Your "Other" Warehouse.
Her fiance is the son of Willie and Angela Gautreau of Baton Rouge, La. He is the grandson of the late Willie and Clelia Gautreau of Gonzales, La and of the late Joseph and Francis Belina of Baton Rouge, La.
Greg is a graduate of Redemptorist High School and Southeastern La. University. He is employed as a Mortgage Underwriter with GMFS.