Announcements
Lee Ann Kiker and Christopher Deer to Wed April 25
By
|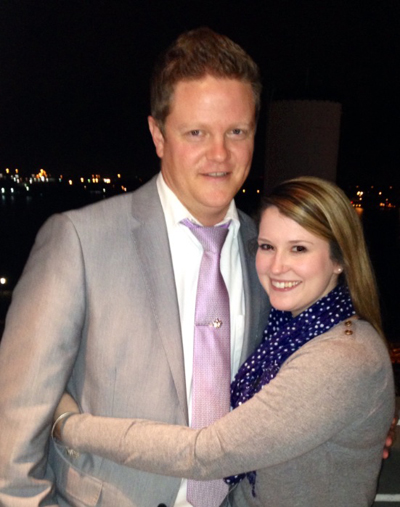 Miss Lee Ann Kiker, daughter of Mr. and Mrs. James Robert Kiker of Denham Springs, and Mr. Christopher David Deer, son of Mr. and Mrs. David Deer of Central, are engaged to be married on Friday, April 25. Their engagement was announced by her parents at a party hosted by Mr. and Mrs. Carroll Hoover, at their home in Denham Springs, and the fete was cohosted by Mr. and Mrs. Donald Allen, Jr., Mr. and Mrs. James Barclay, Mr. and Mrs. Bradley Hutchinson, Mr. and Mrs. Gerard Landry, Mr. and Mrs. Arch Morgan, II, and Mr. and Mrs. Jeffrey G. Taylor.
The wedding will take place at First United Methodist Church in Denham Springs at 7 p.m. Following the ceremony, the couple, along with their guests, will celebrate their union at Forrest Grove Plantation.
The bride-elect is a graduate of Live Oak High School in Watson, and she attended Southeastern Louisiana University in Hammond. She is employed as Deputy Clerk of Court for Denham Springs City Court, Ward II. Her fiance is a graduate of Parkview Baptist High School in Baton Rouge and earned a B.A. in History from Louisiana State University. He is employed as Compensation Division Administrator, Department of State Civil Service.
The bride-to-be is the granddaughter of Mr. and Mrs. Leland W. Kiker of Llano, Texas, the late Ann Minns Kiker, and the late Isidore Elliott and Jane Andrews McCauley of Denham Springs. Grandparents of the groom are Mr. Arthur Garcia of Bluffton, South Carolina, and the late Virginia Garcia, and the late Delton and Carolyn Deer of Central.