Announcements
Lana Fairbanks and Jeremy Beyt to Wed in May
By
|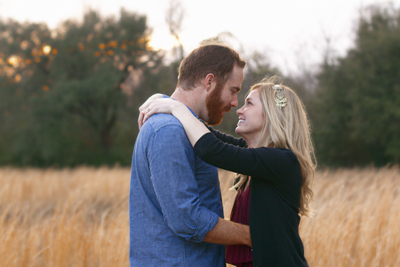 Lana Renee Fairbanks and Jeremy Robert Beyt will marry in an evening ceremony on May 10, 2014 in New Iberia.
The bride elect is the daughter of Clay and Susan Fairbanks of Central. She is the granddaughter of the late Mr. and Mrs. Nelson Book of Jonesville and Mr. and Mrs. Buddy Fairbanks of Watson and Rebecca McClelland of Natchez, MS. Lana is a graduate of Central High School. She is an expanded duty dental assistant employed at Pediatric Dental Specialist in Baton Rouge.
Her fiancé Jeremy Beyt is the son of Bob and Dena Beyt of New Iberia. He is the grandson of Mr. and Mrs. Lee Dautreuil of New Iberia and the late Dr. and Mrs. J.L. Beyt of New Iberia. Jeremy is a graduate of Catholic High New Iberia and Louisiana State University. He is Co-Founder/Lead Designer with Hatchit in Baton Rouge.
The newlyweds will honeymoon in Ireland and reside in Baton Rouge.