Community
Lost and Found Dogs
By
|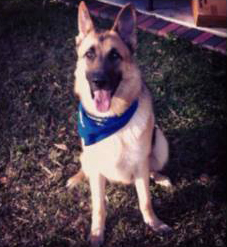 LOST Duke was last seen on Greenwell Springs Rd. near Frenchtown Rd. He chased a fox into the woods and has been missing ever since. Please call 225-262-9143 if you've seen him.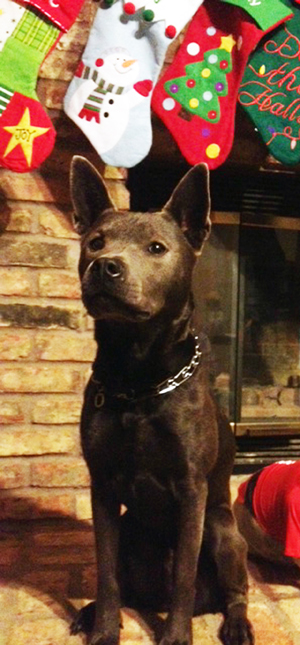 LOST Madison, a grey Pit Bull mix, was last seen at Greenwell Springs Road and the Central Thruway. She's a sweet dog and has a grey patch of hair on her lower back. She has a chip, but the phone number and address it is registered to is wrong. Please help us find our little girl's dog. Call 225-235-9006 or 225-385-0294 if you see her or have her.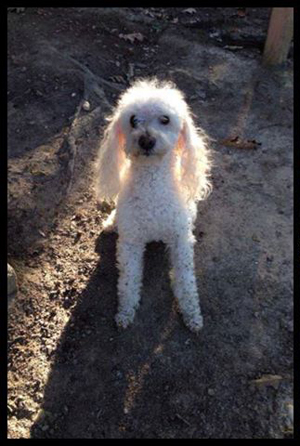 FOUND Female Poodle in Bellingrath area in Central in and out of traffic. Message or call 225-333-7157 if this is your dog.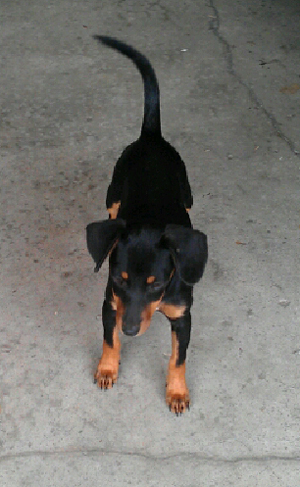 FOUND This small black and tan puppy was found on Tuesday, October 29 on Lovett Rd. If this is your dog, please call 270-0629.