Sports
CAYSA Teams Make Playoffs
By
|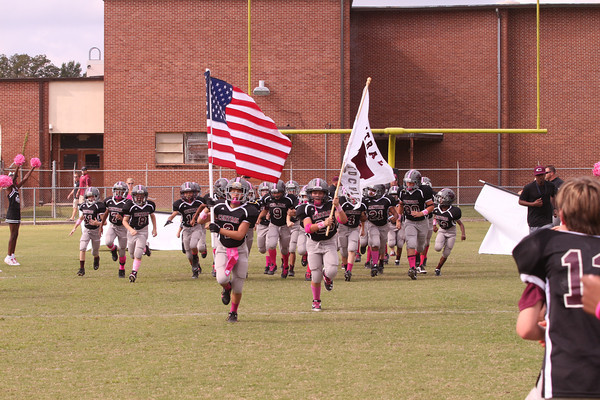 All 4 CAYSA football teams finished the regular season 7-1 and made the Playoffs! A team earned 2nd place in the league, and B, C, and D teams all took 1st. There will be a pep rally tonight, November 7th, at 7:30pm in Wildcat Stadium. Come join us in celebrating the winning season and cheer the teams on to victory this weekend! On Friday night, November 8th, all CAYSA football players and cheerleaders we will lead the Central Wildcats onto the field at Wildcat Stadium at 7pm.
Playoff Schedule:
Saturday, Nov 9th: Morning Session at Home –
Wildcat Stadium
D Team – 8am vs Prairieville; B Team – 11am vs Zachary
A Team – 12:30pm vs Southside
Afternoon Session at St. Amant: C Team – 4:30pm vs Walker
The winners of these games will go to the Super Bowl November 16th!