Police/Fire
EBRSO Solves Central Crimes
By
|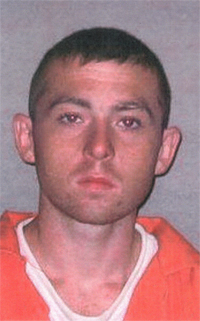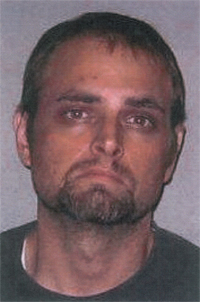 EBRSO investigators connected Darrel Jeansonne (Pictured, Left) of Central Woods and Christopher Cleaver (Pictured, Right) of Baton Rouge to two recent Central crimes. They also found that they were both already in Parish Prison being held on other charges.
Jeansonne has admitted to being the masked would-be burglar caught on security cameras at Central's Geaux Clean Car Wash. In the process of doing a great deal of property damage trying to break in, Jeansonne dropped a bandana which led to a DNA CODIS match implicating him in the crime. Jeansonne admitted to drug use and says he has now told the truth in order to get his life together.
Cleaver, who admitted that drug use led him to his crime, confessed to burglarizing the home of his Aunt and Uncle in Comite Hills subdivision. Cleaver confessed to entering the home and stealing his Aunt's purse and cell phone.