Announcements
Rachel Firmin and Joe Johnson to Wed May 26 at Our Lady of Mercy Church
By
|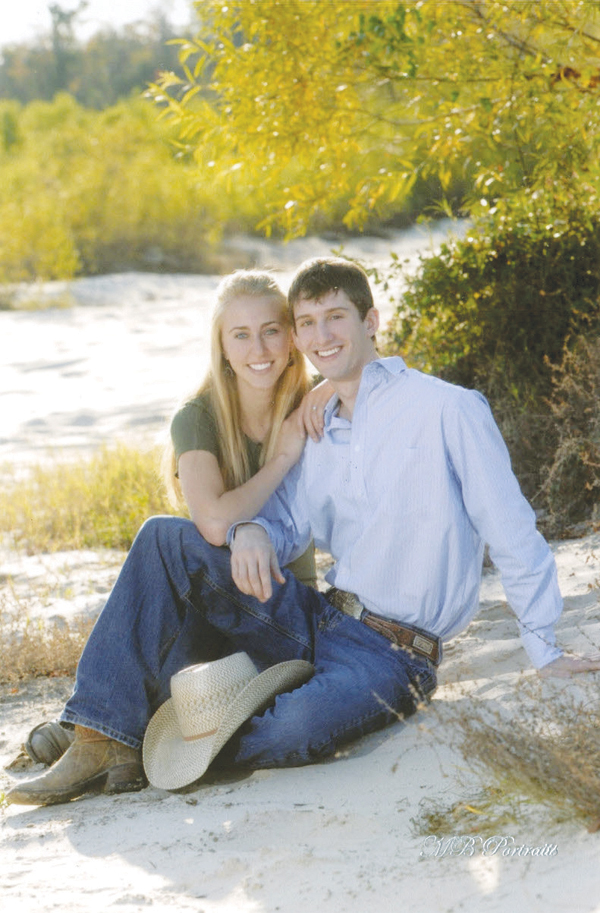 Photo by Megan Dixon of M.B. Portraits
Rachel Angelica Firmin of Central and Joseph Scot "Joe" Johnson of Pine Grove will marry in a 1:00 PM ceremony Saturday, May 26, 2012, at Our Lady of Mercy Catholic Church in Baton Rouge.
The bride-elect is the daughter of Mrs. Judy LoBue and Mr. H.P. "Pete" Firmin III, both of Central. She is the granddaughter of Mr. & Mrs. Venanzio Guarino III of Central, Mrs. Glenda Lipinski of Baton Rouge and Mr. H.P. "Pete" Firmin, Jr. of Denham Springs. Rachel is a graduate of St. Joseph's Academy and is currently enrolled at Louisiana State University pursuing a degree in Dietetics.
Her fiancé is the son of Mr. & Mrs. Thomas Scot Johnson of Pine Grove. He is the grandson of Mr. & Mrs. Paul Boudreaux of Greensburg, Mrs. Rhonda Lamendola of Gonzales and Mr. Donnie Johnson, of Pine Grove. Joe is a graduate of Walker High School. He graduated from Southeastern University in 2011 with a degree in Business Management. He is now a unit manager of Waffle House in Albany.
After they are married, the couple will reside in Central.