Community
In Memoriam: Frances Hazlip Sibley
By
|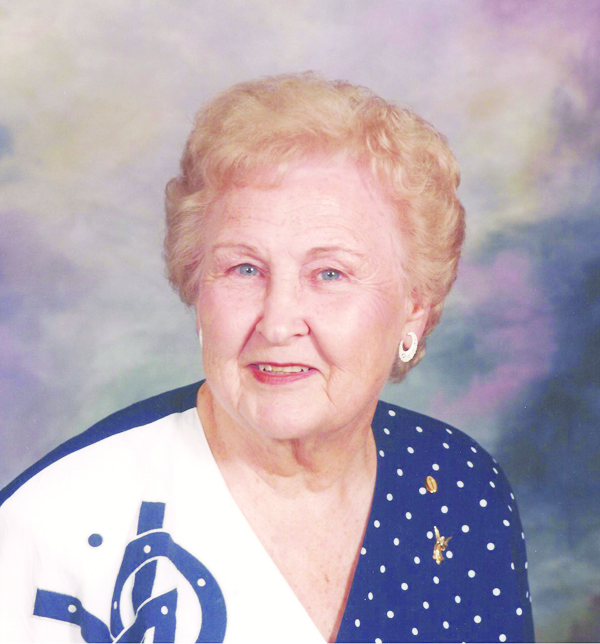 December 7, 1926 – April 25, 2012
A resident of the Central area since 1947, she passed away at The Caring Place on Wednesday, April 25, 2012 at 11:38pm. She was 85, and a native of Rosetta in Wilkinson County, Mississippi and a graduate of Crosby High School. She retired from Group Benefits, part of the Louisiana State government. Religious services were conducted at Blackwater United Methodist Church by Rev. Linda Hagan and interment was in the church cemetery.
Survived by son and daughter in law, Jeff and JoAnn Sibley of Central; four grandchildren, Andrew and Gabriel Sibley, and Chelsea and Dylan Comeaux; and many loving nieces and nephews. She was preceded in death by her husband, Ralph V. Sibley; parents, Willie and Lela Bryant Hazlip; two brothers, Joe and Bryant Hazlip; and a sister, Christine Hazlip Crumholt.
Frances was a member of Blackwater UMC since 1948, and was a longtime member of United Methodist Women, and Church Women United. Special thanks to her nephew, Dr. Jim Hargroder for his loving medical care; to Oakwood Village, The Caring Place for taking such good care of Frances, St Joseph Hospice and Brandy for their care and to her nieces for being faithful to the end.