Announcements
Megan Rayburn and James Crisler to Wed in May
By
|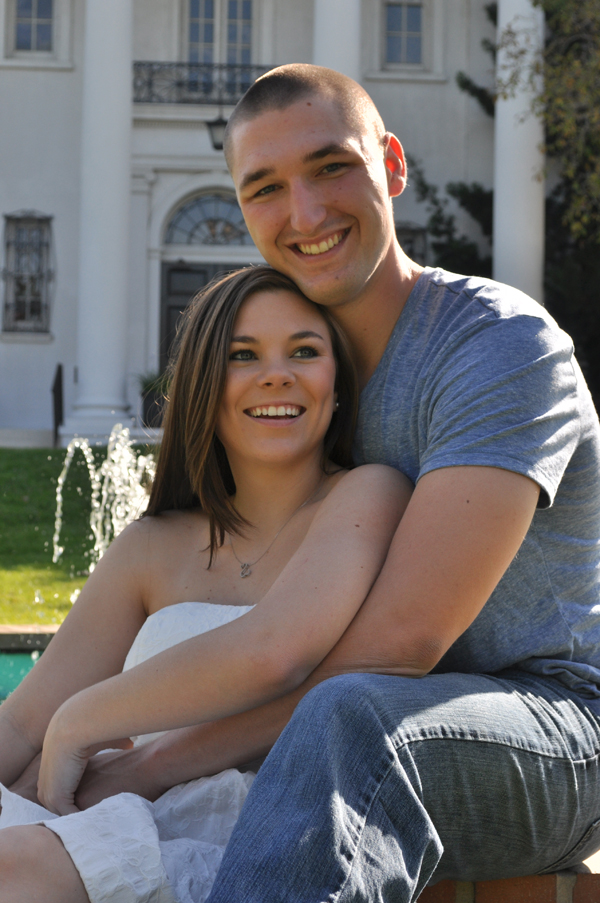 Megan M. Rayburn of Central, and James M. Crisler of Denham Springs will marry in a May ceremony in Baton Rouge.
The Bride is the daughter of Mr. and Mrs. Malcolm Rayburn of Baton Rouge, and Mr. and Mrs. Melvin Cason of Central. She is the granddaughter of Paul and Dianne Fourroux of Central, Ruby Rayburn of Zachary, and the late Burtis Rayburn. The bride to be is a graduate of Central High School and Our Lady of the Lake College. She is a PTA at Moreau Physical Therapy.
Her fiance is the son of James H. Crisler and Paula Simon Harper both of Denham Springs. He is the grandson Alice C. Simon, the late Gerard J. Simon, the late Harold E. Crisler, and the late Barbara Vay Crisler. He is a graduate of Denham Springs High School and Baton Rouge Community College. He is a Police Officer.